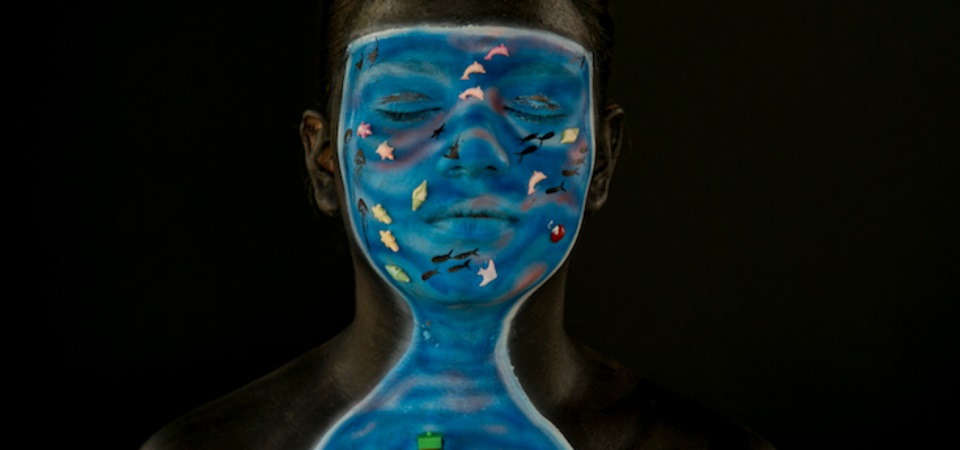 Notizia dal portale World Oceans Day: "YOUTH MAKING WAVES: NEHARA PANDEY".
For 2016, we established a brand new World Oceans Day Youth Advisory Council. The Youth Advisory Council is helping to expand the reach and impact of World Oceans Day, on June 8, and year round.
The council is made up of 11 members coming from 11 different countries! Ranging in age 14-22 years old, Youth Advisory Council Members are from Australia, Canada, Curacao, Germany, India, Indonesia, Morocco, Nigeria, Portugal, Trinidad & Tobago, and the United States.
In this latest blog update, read about Youth Advisory Council member Nehara Pandey from India.