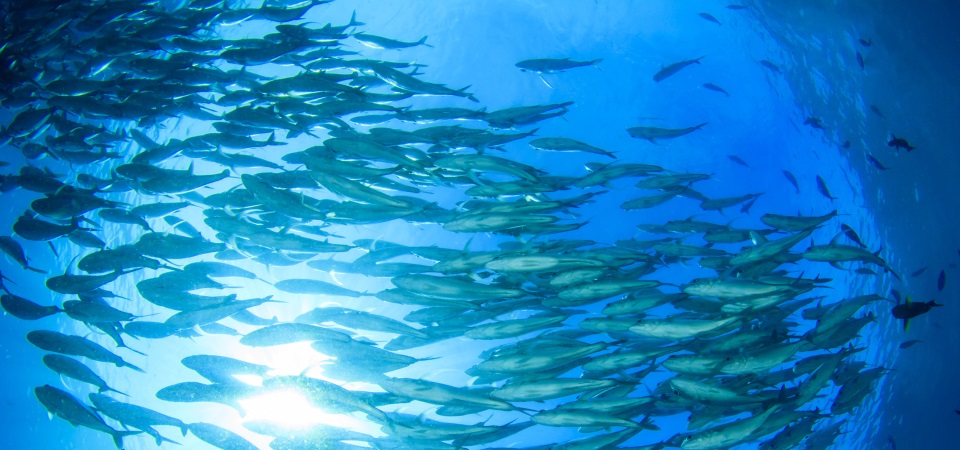 Treaty negotiations to conserve and protect nearly two thirds of the ocean have opened on 4 September at the United Nations (UN). This may be the greatest opportunity in a generation to turn the tide on ocean degradation and biodiversity loss. After lengthy preparations, the two-week Intergovernmental Conference (IGC) was the first of a series of four negotiating sessions through 2020 for a new legally-binding treaty to protect marine biodiversity in areas beyond 200 nautical miles from the shorelines, commonly known as the high seas. No overarching law is in place to safeguard its vital role in provisioning services, such as generating oxygen and regulating the climate. Protecting the ocean is essential not only for marine biodiversity, but for all life on Earth.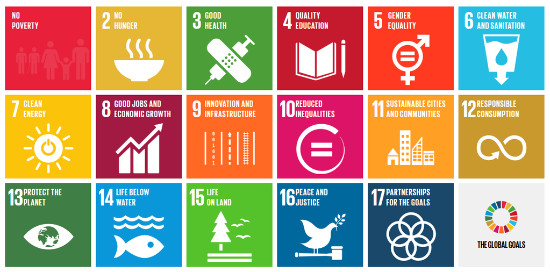 Meanwhile, a lot of awareness raising is going on to connect these global negotiations and the interconnected Sustainable Development Goals (SDGs) with the search for practical solutions. Invited by the UN Foundation, I was honoured to serve among the reviewers of proposals competing for support at the UN Solution Summit. During three days, on 25, 26 and 27 September, the 10 most promising solutions were on stage for their potential to scale up and bring these local solutions elsewhere. See the video of the last session here.

Mundus maris conducted quite a number of activities during September that connected the big themes with experiences on the ground. These are all steps of the ongoing transformation. We just learnt about the Local 2030 Initiative of the Office of the Secretary General of the UN that wants to make the SDGs livable locally. Here we go!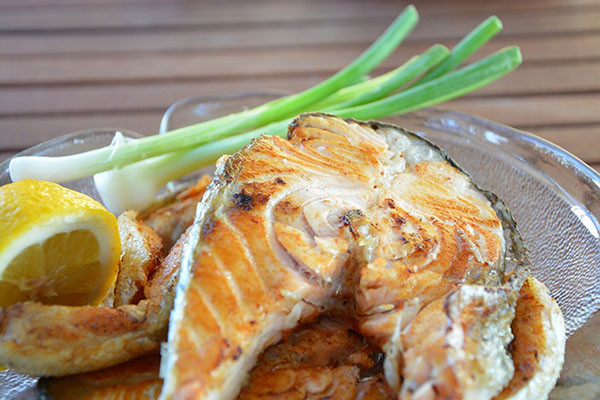 Coming up next are our workshops around the question "Good seafood – what is it?" on Friday 19 in English and on Saturday 20 October in Friday as part of the Good Food events in Brussels. A few places are still available – you can register at Eventbrite.

The launch event of the Small-Scale Fisheries Academy will take place mid November in Dakar. Can you support the test phase?
We'd like to recognise the volunteers who have helped to boost activities. Well done! We also need some more help with translations so that the French, Spanish and Italian versions of the website are updated in a timely manner. Contact us at info@mundusmaris.org. Thank you!
Cornelia E. Nauen and the entire Mundus maris team