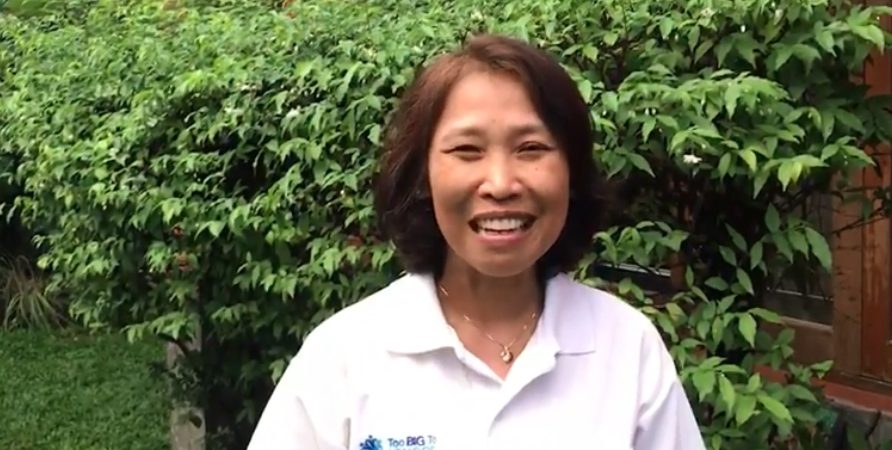 More than 350 participants from 55 countries made the 3rd World Small-Scale Fisheries Congress in Chiang Mai, Thailand, the biggest of its kind. Mundus maris made a point of supporting the congress by sending our experienced Vice-President, Aliou Sall, who has in-depth knowledge in the small-scale fisheries of his native Senegal, but also all along the West African coast.The sheer diversity presented and critically discussed at the congress was worth the trip.
For some recommended reading, why not check out this book about gender and women in fisheries, edited by Katia Frangoudes and Siri Gerrard? It was published just before the congress and is open access for this month only. Meanwhile you can find some early information at the Too Big To Ignore website.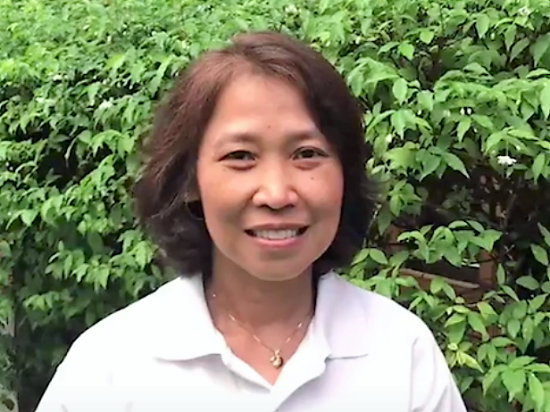 Dr. Ratana Chuenpagdee, Director of the global Too Big To Ignore Project on small scale fisheries, welcomed participants to the 3rd World Small-Scale Fisheries Congress in Thailand
A lot of other activities went on this month: from an ocean day at the University of Calabar, Nigeria, to two workshops in Brussels on good and sustainable seafood, the Good Food weekend and the submission of publications borne out of our research work. As the rhythm of work accelerates, please
SUPPORT OUR WORK WITH A DONATION
As part of our investment in young people, Mundus maris also started hosting a MSc student from the Brussels Free University (ULB), who did her preparatory week at our HQ in Brussels, to spend five weeks internship in November and early December in Senegal working with a large economic interest group of women fish processors and fish traders in Hann to look into how resource scarcity, ecosystem degradation and other changes arising from a globalised market affect their living and working conditions. Contact us at info@mundusmaris.org. Thank you!
Cornelia E. Nauen and the entire Mundus maris team