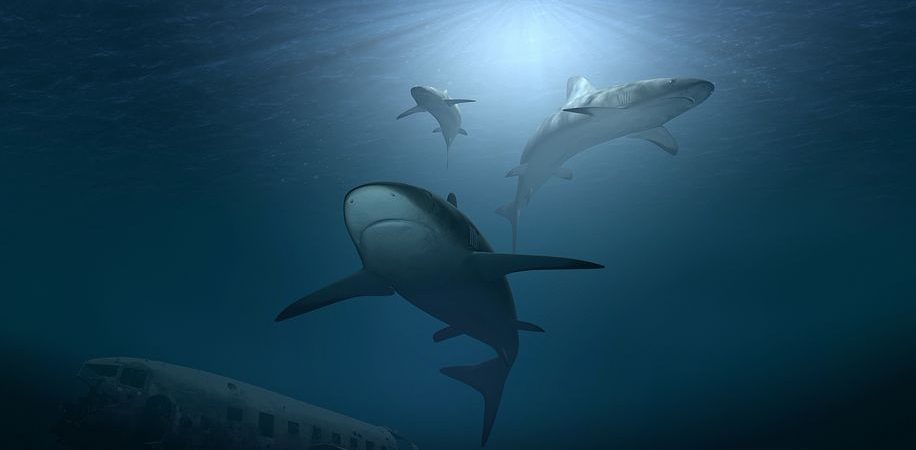 Attention to small-scale fisheries (SSF) and associated gender issues continued as the central themes of work throughout July and August. The central focus was on using the best available diagnoses in the form of research results from several disciplines, of our own field work and insights from women and men working in different segments of the small-scale fisheries value chain for exploring possible solutions. More sustained experimentation about what can work in practice is sorely needed as prescriptions need to prove their worth under different sets of circumstances and in contexts of often difficult trade-offs.
The results of the recently released IPBES Report on the state of global biodiversity only reinforce this crucial need for doing. The report highlights the alarming possibility that the survival of as many as one million of an estimated eight million species could be threatened. The very tissue of life is tearing apart. The threats to species and their ecosystems stem from a range of primarily human-induced factors from overharvesting, habitat destruction and pollution to alien species introductions. Climate change is, of course, looming large over biodiversity as well.
We know that small-scale operators depend more directly on access to and use of natural resources than industrial ones and suffer overproportionately from the declining health of marine and other ecosystems. That adds a sense of urgency. Focusing on solutions is thus crucial.
Small-scale fisheries need to be enabled through policy change at the macro-level, but also by stregthening human and institutional capacities and empowering their communities. The on-going UN negotiations about the protection of the high seas, efforts to phase out harmful subsidies to industrial fisheries in the WTO and moves by some insurance companies and banks to refrain from engaging further with fossil energy industries are among the examples that, if coming to fruition, could create some space for experimenting with alternatives at different levels and set positive precedents. The recent approval of a new FAO project to boost the implementation of the SSF Guidelines also creates valuable additional potential for action.
Mundus maris is therefore particularly interested in teaming up with others around the concept and experimental practice of the small-scale fisheries academy to strengthen capacities on the ground. We welcome more volunteers and ask for donations to strengthen on-going research and implementation projects as well as improving our communication capabilities for better service.
Contact us any time at info@mundusmaris.org. Thank you!
Cornelia E. Nauen and the entire Mundus maris team